Vale Do Lobo
About Us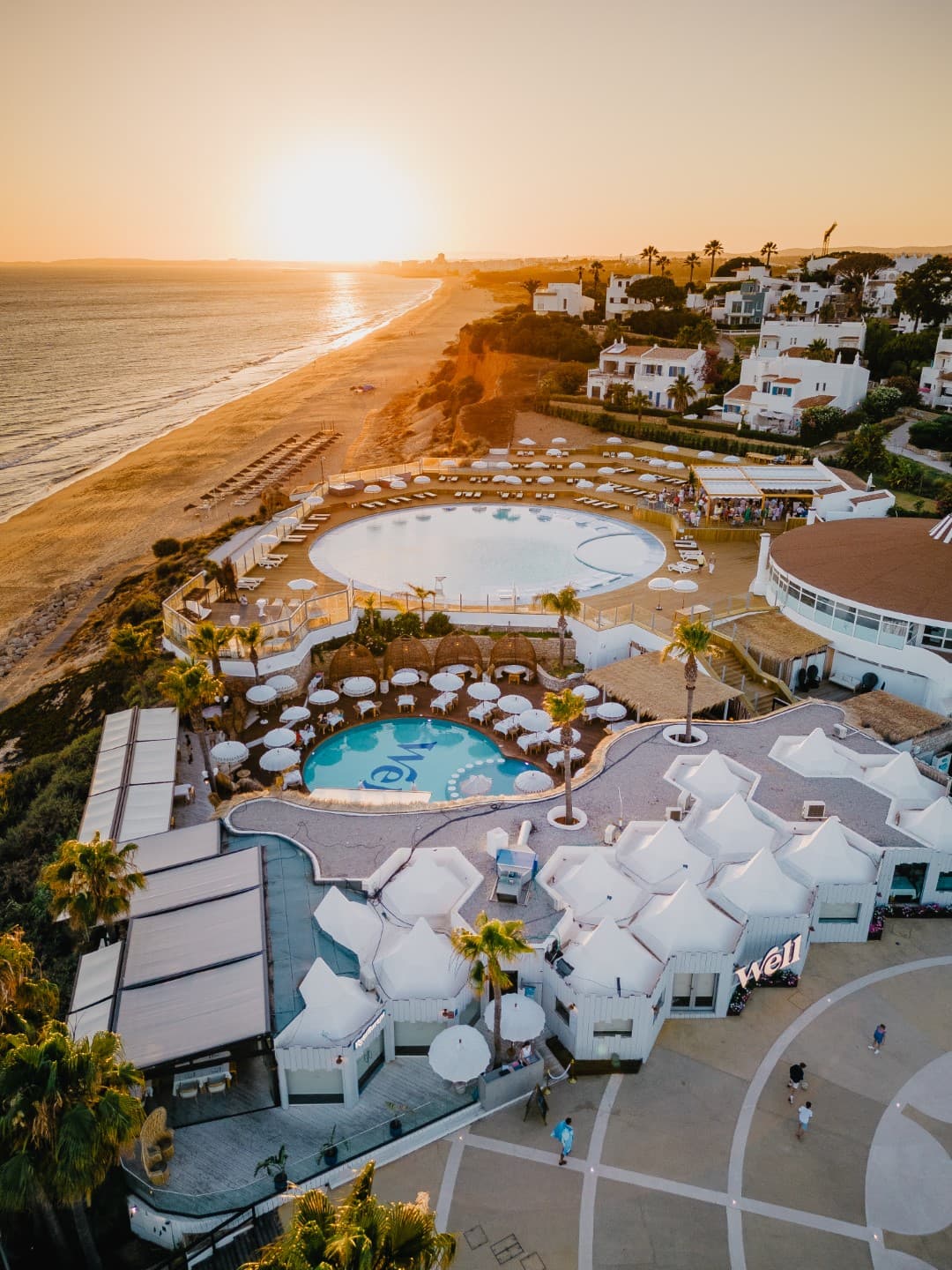 About Us
Located at the exclusive Vale do Lobo Praça, this lifestyle oasis offers a contemporary beach front restaurant and bar serving vibrant local cuisine and sensational sushi. Upstairs the new Beach Club features adult and children's pools, bar, jacuzzis, thai massage, Balinese beds and food area.
For the perfect day or night, WELL Vale do Lobo is the place to be.
Ideal for any occasion, from networking events, weddings, anniversaries, team building, birthdays, product launches and others, Well Vale do Lobo is the ideal venue for your event.
How we Started
Our Story
In 2014, the WELL concept was born in Praia Verde, fuelled by the visionary spirits of young entrepreneurs, from two families from Tavira, who combined their talents and expertise for a common goal: to create a concept that could recreate the entire atmosphere they envisioned. In 2021, came the opportunity to expand the WELL brand to the prestigious Vale do Lobo resort.
Dreaming big is what Marco Hernandez, Alain Hernandez, Sérgio Hernandez, Pedro Nascimento, and Marco Nascimento did. And it is also what they achieved. The combination of their talents and diverse experiences has been the driving force to ensure that every aspect of this project always exceeds expectations. From concept development to execution, the focus has always been on creating a perfect and unforgettable experience for those who visit the space.
Explore our beautiful world
Hello from Vale do Lobo – a destination rich in experience & the best of nature
Here, in the coastal Algarve region of Portugal, the Atlantic Ocean, soft golden sands, and lush green pine forests set the stunning natural scene. So, it is no wonder we are home to a life-loving community of villa, townhouse and apartment owners as well as international holidaymakers.
Our resort is for those who enjoy the outdoor lifestyle, the Mediterranean climate, inspiring activities, and the effortless luxury of exclusive facilities and services. It can all be found here, all year round, at the one and only Vale do Lobo.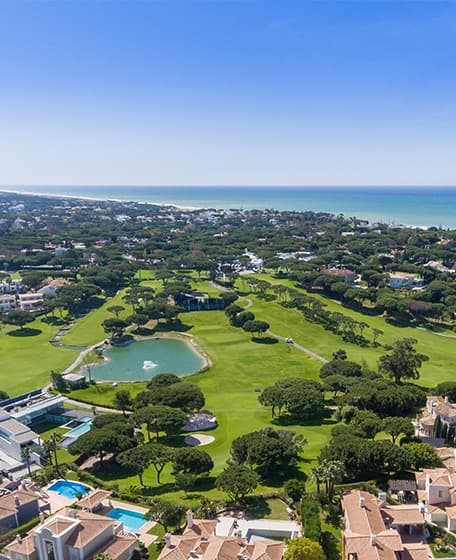 View Our Available Positions