Vale Do Lobo
Beach and WaterSports
Beach Concessions
Enjoy a day at Vale do Lobo beach in front of the iconic red cliffs. From dusk to dawn the beach concession is the place to be if you are a beach lover. Here, you can enjoy a selection of Food and Drinks from our restaurant in the comfort of your umbrella, you won't even have to get up to place the order!
Opening Times
09:30-19:30 - 40€ for the day (includes two sun loungers and one umbrella)
First come first served, no booking required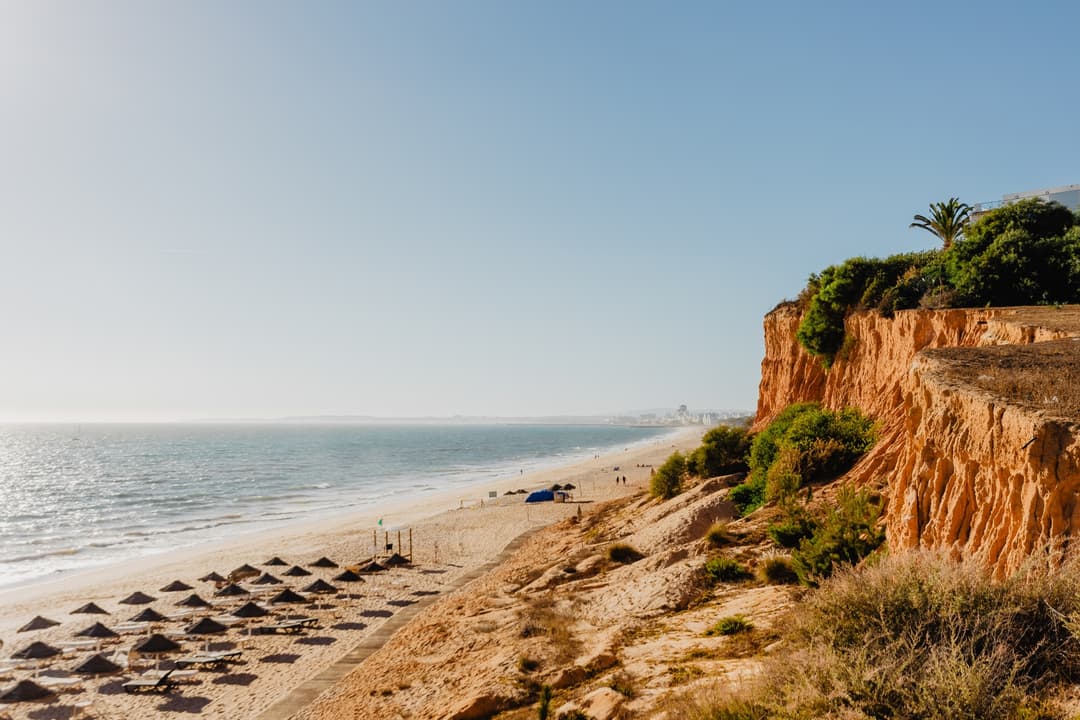 we are in Vale do Lobo
Watersports
Located next to the Ub1 beach concession in Vale Do Lobo, the water sports facility offering jet ski hire, is open during the summer months. An average person burns approximately 200 calories when jet-skiing for 30 minutes, this activity helps strengthen the arm and leg muscles as well as toning your abs.
In addition to these health benefits, jet ski is also a great stress-relieving activity.
Want to go for a Ride!
Come and try this pure adrenaline activity!
Opening Times
10:00 - 18:00
Jet Skis
15min - 60€
30min - 100€
Prices include all equipment necessary, including life saving jackets. Sailing license is not required. Navigation is within a circuit and subject to our terms and conditions. Number of people allowed per jet ski: 2.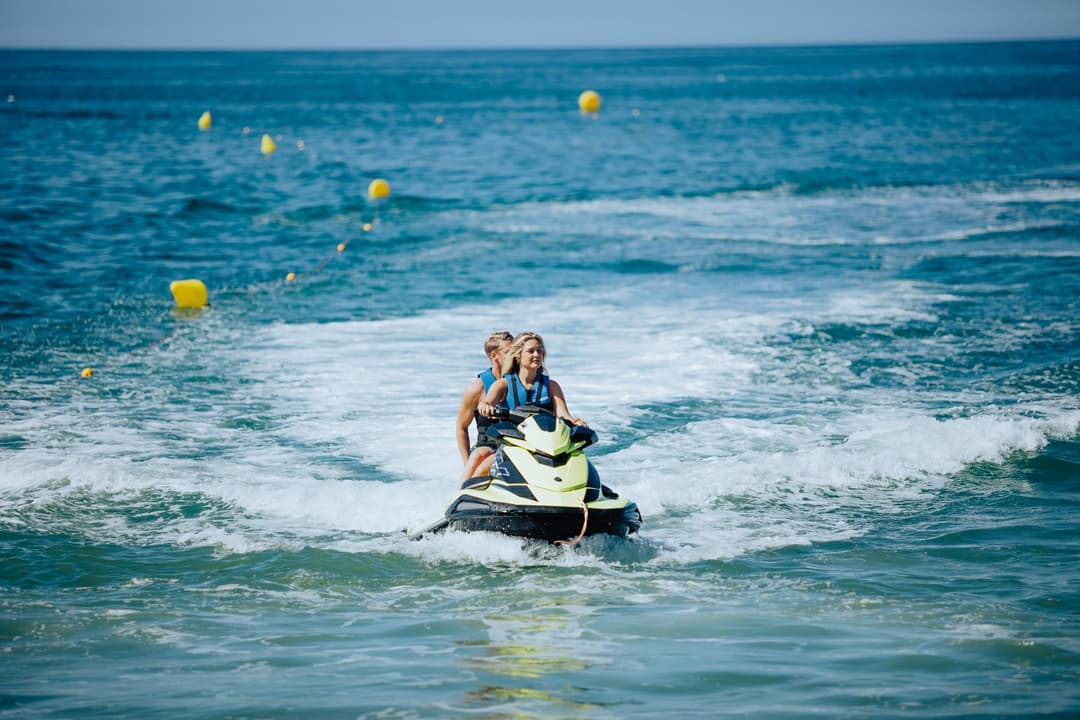 Subscribe to our mailing list
Sign up to be received the latest offers and news