Open since 2021, Well consists of a restaurant, beach club, beach concessions and watersports facilities located at the heart of Vale do Lobo with breathtaking views of the Atlantic Ocean.
Ideal for any occasion and group size this stylish venue overlooking the Vale do Lobo beach is the place to be this summer.
This
unique venue
will make you feel like you have travelled to the
Asian continent.
Every detail
has been carefully selected to bring to life this stylish space and the
Well
brand.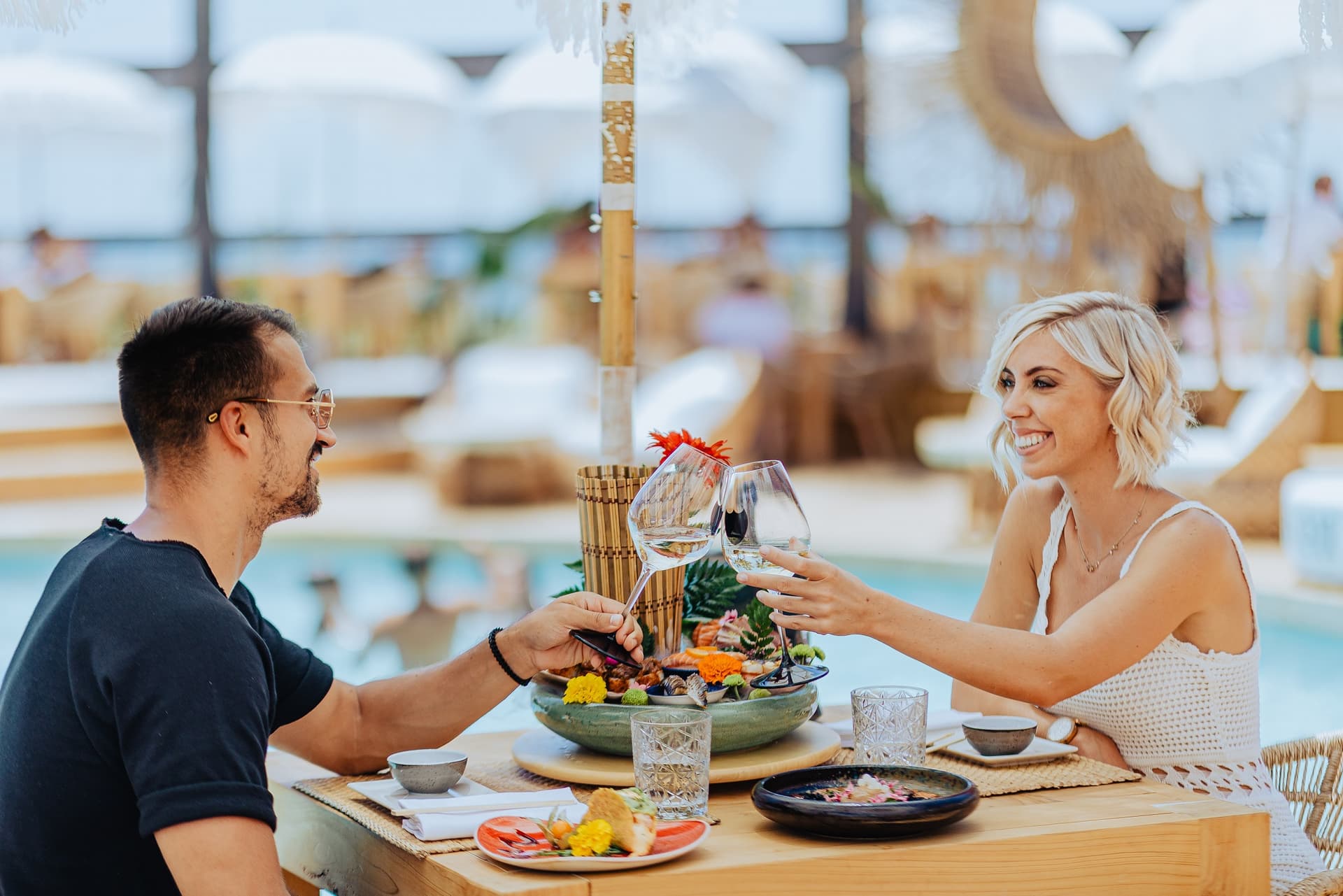 Relaxed state of mind.
Take relaxation to the next level!
Indulge in the ultimate relaxation at our Beach Club this summer! With an extensive swimming pool and offering water sunloungers, balinese beds, jacuzzis, thai massages and food and beverage service this area provides everything you need to cool down and enjoy those warm summer days.
You'll never want to leave!
Subscribe to our mailing list
Sign up to be received the latest offers and news